NAMIWalks Silicon Valley
#JoinTheMovement
THERE'S STILL TIME TO DONATE:
You can donate through November 5!
Thank you all for Supporting NAMIWalks Silicon Valley 2016
Guadalupe River Park, San Jose
"Changing Minds One Step at a Time"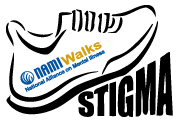 By donating to one of our walk teams, volunteering, becoming a sponsor or simply by joining us in walking; you have supported research and local services to benefit our loved ones affected with this unpredictable disease and their families.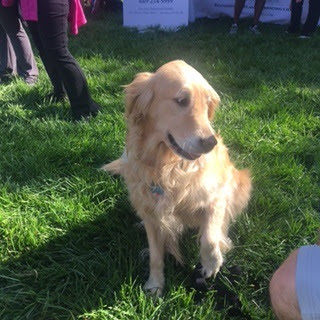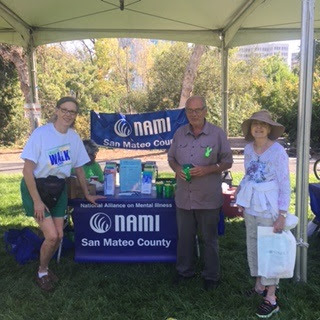 We believe that we can all be stigma free, that mental health matters, and that all individuals deserve to be treated with dignity, respect and compassion!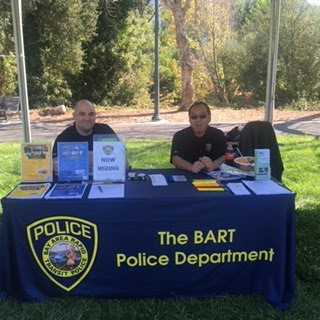 If you have taken Family to Family or Peer to Peer; heard an In Our Own Voice presentation or encountered a police officer trained in Crisis Intervention when you or your loved one was in crisis…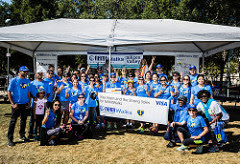 It is not too late to donate and support anyone of these San Mateo County Teams!
On-line donations are still open until November 5th, 2016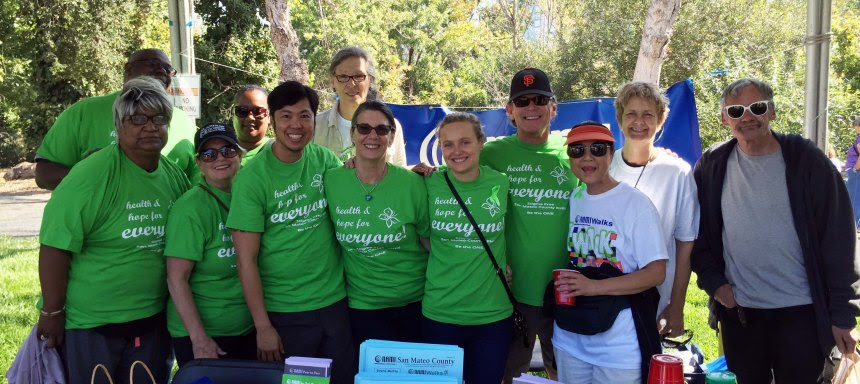 Thank you for any assistance you can offer!