NAMIWalks Silicon Valley
#JoinTheMovement
THERE'S STILL TIME TO DONATE:

Kick Off  – May 23, 2017
Celebrate May Is Mental Health Month by officially kicking off the 2017 NAMIWalks Silicon Valley season.
Attend the Kick Off/Informational meeting from 5 p.m. to 7 p.m., Tuesday, May 23 at Hitachi Data Systems located at 2845 Lafayette Street, Santa Clara 95050. The theme for the Kick Off is "I Love Being Me" and participants will be given the opportunity to have fun expressing themselves as they exchange stories and ideas about NAMIWalks Silicon Valley.
Sponsors, team captains and volunteers will enjoy free appetizers and beverages while learning what is new with NAMIWalks Silicon Valley. There will be a photo booth, prizes and surprises. NAMI walkers and members should check their In boxes for E-Invitations. 
RSVP: Learn More About Sponsorship, Matching Grants, and Creating Teams
Please call the NAMI SMC OFFICE (650) 638-0800

Guadalupe River Park, San Jose
"Changing Minds One Step at a Time"
NAMIWalks Silicon Valley 2017
Saturday September 23, 2017
5k
Check In:  8:30am
Start time:  10:30am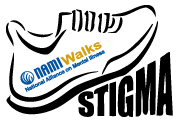 By donating to one of our walk teams, volunteering, becoming a sponsor or simply by joining us in walking; you have supported research and local services to benefit our loved ones affected with this unpredictable disease and their families.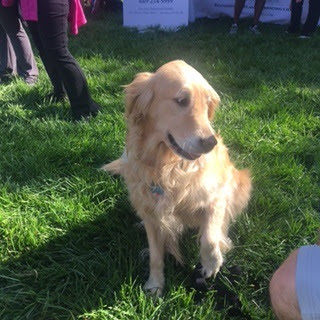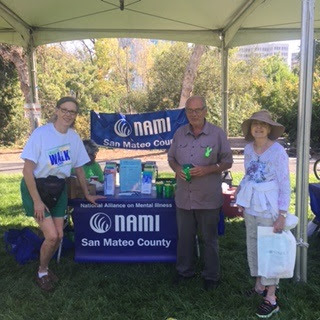 We believe that we can all be stigma free, that mental health matters, and that all individuals deserve to be treated with dignity, respect and compassion!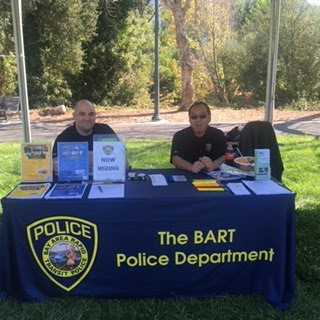 If you have taken Family to Family or Peer to Peer; heard an In Our Own Voice presentation or encountered a police officer trained in Crisis Intervention when you or your loved one was in crisis…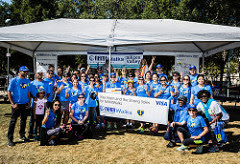 Teams are being formed and the race is on!  Let the Games Begin!
NAMIWalks Silicon Valley 2017
Register Now to become a sponsor, join a team and support a loved one!  #stigmafree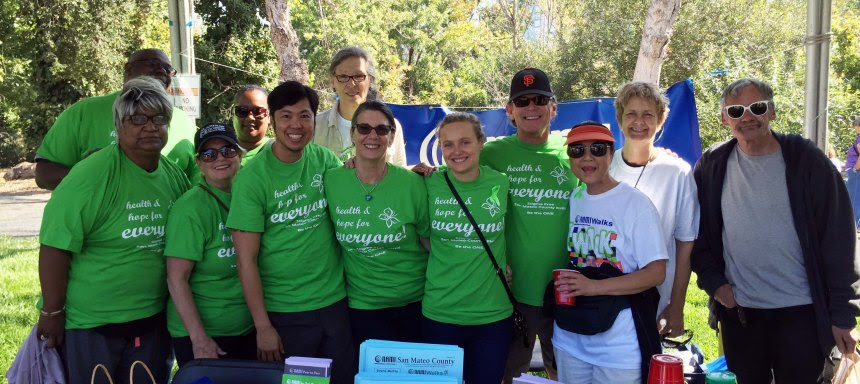 Thank you for any assistance you can offer!